Care Foundation Grant Enables Equipment Purchases
A heartfelt thank you to the Care Foundation for the recent grant to support our community to be as comfortable as possible in their homes.  The funding was for specialist equipment that Nelson Tasman Hospice provides free of charge to patients throughout the Nelson Tasman community.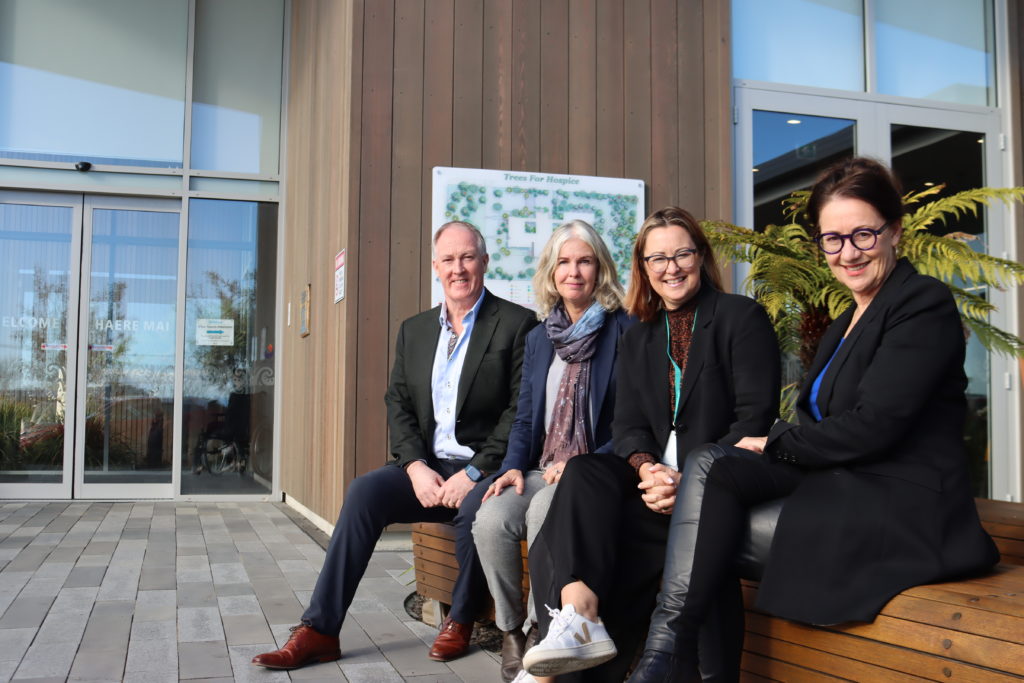 The funding enabled us to purchase:
An Air Mattresses: $3,944
These state-of-the-art therapeutic mattresses are equipped with a patented automatic inflation pressure calculation system. They play a critical role in caring for patients at medium to high risk of pressure injuries.
A Transport Bed: $3,800
These specialist beds are designed to optimise patient comfort and facilitate their mobility in and out of bed. With electronic handsets allowing for easy adjustments to lower, rise, and fold, these beds ensure that patients can maintain their sense of familiarity, surrounded by their loved ones, while receiving the necessary care.
The Care Foundation raises and distributes funds to help deliver the best possible healthcare in the 'Top of the South.' The foundation works alongside Te Whatu Ora – Nelson Marlborough to identify and fund key health needs at both Wairau and Nelson hospitals and in the communities of the Marlborough, Nelson and Tasman Region.
At Nelson Tasman Hospice, we are dedicated to providing exceptional specialist palliative care services to individuals and their families during the most challenging times of their lives. With the Care Foundation's generous support, we will be able to enhance the comfort and well-being of our patients, fostering an environment of compassion and dignity.
On behalf of the entire Nelson Tasman Hospice team, we extend our heartfelt gratitude to the Care Foundation. Their belief in our mission and their commitment to improving healthcare in our region is truly invaluable.