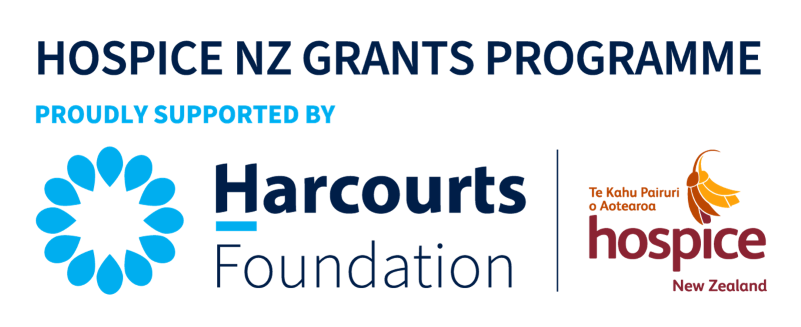 Hospice and Harcourts – a renewed commitment to Helping New Zealanders 'live every moment'
A big thank you to the Harcourts Foundation for their commitment to providing support that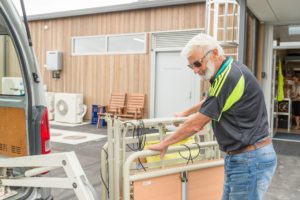 helps, grows, and enriches our communities.
In 2022 The Harcourts Foundation and Hospice New Zealand renewed their New Zealand Grants Programme for the 6th year in a row.
Established in 2017, the Hospice NZ Grants Programme has seen more than $275,000 granted to hospices throughout the country so they can purchase much needed specialised equipment.
This year the Harcourts Foundation distributed $49,408 to 11 hospices around the country, including Nelson Tasman Hospice. We received $4,951.00 for specialist equipment from our wishlist which assist us to provide patients and their whānau/family quality specialist palliative care in their homes across the Nelson Tasman region.  The items included a transport bed and bed levers and handset holders which support patient mobility alongside a weighted stuffed animal which has a "realistic feel" and is a part of a treatment type called sensory modulation.
We acknowledge that it takes a community to make a Hospice happen. Thank you, Harcourts Foundation, for being part of a compassionate community and empowering Nelson Tasman Hospice to care for our community.
Community grants are integral to the sustainability of our Hospice; if you know of any Trusts or Foundations that may consider supporting our essential service work, please let us know.