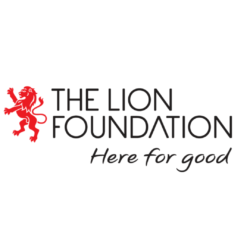 The Lion Foundation help fund Nelson Tasman Hospice Registered Nurses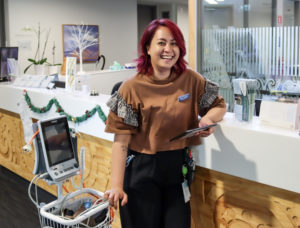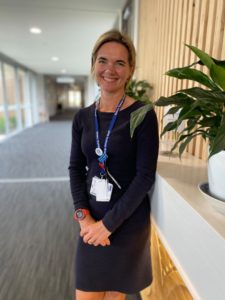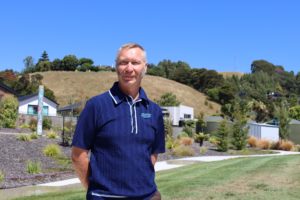 Thank you to The Lion Foundation for their important grant, which will go towards much needed funding of two of our Registered Nurses (RNs). Our Interdisciplinary Team provide specialist palliative care to patients and their families in the Nelson Tasman region free of charge. Our RNs, working alongside our doctors, allied health team members and health care assistants, play a vital role in this team, providing care in our Specialist Palliative Care Unit (SPCU) and out in the community, be it in Aged Residential Care facilities, Nelson Hospital or in patients' homes.
Much like The Lion Foundation, we are committed to the good that we do, and we recognise ourselves in your values.
Do The Right Thing; we are proud of the impact of the vital service we provide to people in the Nelson Tasman community.
Front Up; in this challenging economic environment and with a circa $3,000,000 shortfall to fund, we continue to provide exceptional care and take our responsibility to the Nelson Tasman community seriously, with pride.
Stronger Together; we acknowledge that it takes a community to make a Hospice happen. Thank you for being part of a compassionate community and empowering Nelson Tasman Hospice to care for our community.
Community grants are integral to the sustainability of our Hospice; if you know of any Trusts or Foundations that may consider supporting our essential service work please let us know.