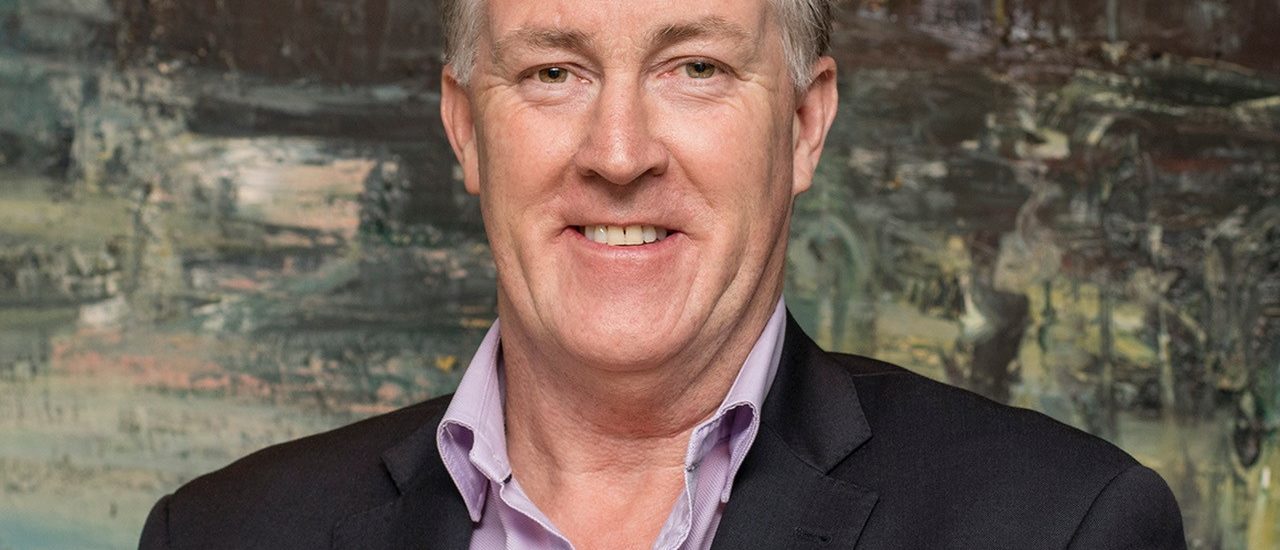 Nelson Tasman Hospice Appoints New CEO
The Boards of Nelson Tasman Hospice are very pleased to announce the appointment of Tony Gray as our new Chief Executive Officer. Tony will succeed Frans Dellebeke, who announced in January that he wished to step down once a suitable successor had been identified.
Tony is a very experienced senior executive, who will be well known to many in the Top of the South for his successful leadership of NMIT, a role he left in 2017 to take up the position of Chief Executive at Ara Institute of Canterbury, where he is regarded as having transformed Ara "with his efforts resulting in a more collaborative, inclusive and agile operation".
John Peters, Chair of Nelson Tasman Hospice said "Tony is a very experienced and well-respected Chief Executive with an exceptional record. We are delighted that Tony will be able to build on Frans's successful nine years in the role and bring his proven leadership, strategic capability, innovation, and ongoing focus on improving outcomes to us here at Hospice. It gives us great pleasure to welcome Tony to Hospice, and to welcome him back to Nelson".
Tony Gray said "I'm very excited about my new role and the opportunity to be part of the team at the Nelson Tasman Hospice.
John Peters added that "a start date will be announced in the near future, in the meantime, the Board is grateful to Frans for continuing in his role as Chief Executive."