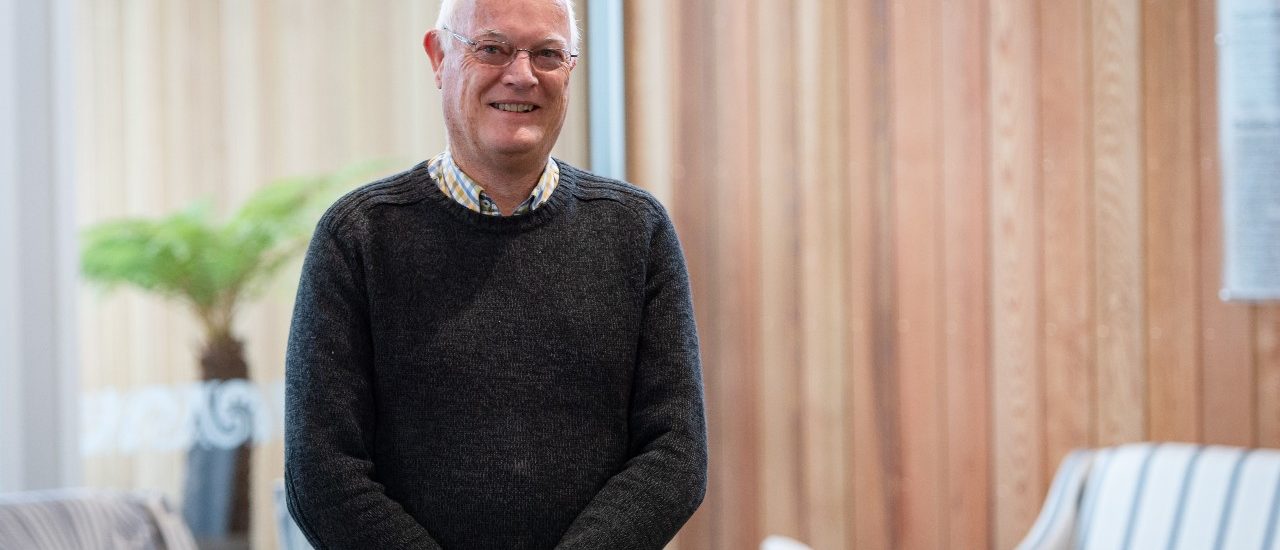 Nelson Tasman Hospice CEO resigns
"It is with deep regret that I announce that the Board of Nelson Tasman Hospice has accepted the resignation of our CEO, Frans Dellebeke", John Peters, Chair of Nelson Tasman Hospice, said on Thursday 14 January.
After nearly nine years in the role, Frans Dellebeke has decided it is time to do something different, and he will leave the position once a new CEO has been appointed.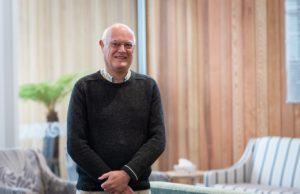 John said, "We are disappointed to lose Frans, but understand and respect his desire to seek something different. Frans has done an amazing job for Hospice, leading the team in taking the organisation through significant advances in providing the much valued and key services Hospice provides, as well as leading the team in the fundraising for and building of our wonderful new Home for Hospice in Stoke. And I particularly want to mention his role in ensuring services continued during the challenges of the pandemic".
The Board will commence the recruitment process immediately, and expressed their appreciation for Frans' offer to remain in the role of CEO until the new appointee is able to take the helm.
"It's been a privilege to lead an organisation with such passionate and dedicated staff and volunteers," said Frans. "The level of care that the Hospice provides can only be achieved as a result of the amazing support from the Nelson Tasman community I have found that to be a truly humbling experience. My sincere thanks to all who I have had the pleasure of meeting and working with. Please continue to support this very special and caring organisation."