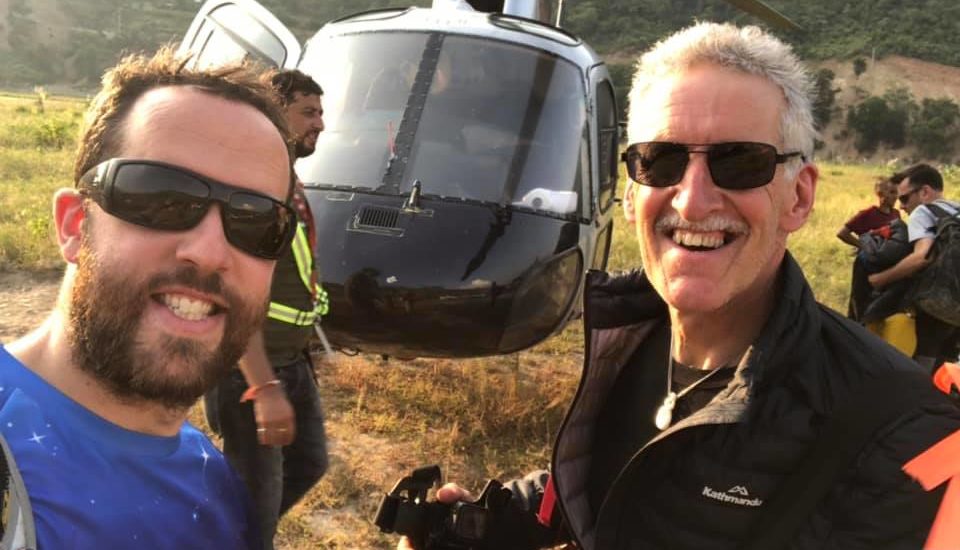 They're on their way!
Simon and Dean Starr have set off on their journey to trek to Everest Base camp in memory of their wife and mother Alison Starr who died in May last year after several years battling breast cancer. Simon and Dean are raising funds for us here at hospice to continue our care supporting others with life-limiting illnesses.
They've made it as far as Lukla, Nepal, where the airport is sometimes known as "the most dangerous airport in the world". The runway is only 500m long and the drop-off at the end of it is 9,000 feet! It does give spectacular views of the Himalayas though.
Follow their journey at their Facebook page https://www.facebook.com/starrs2basecamp/ or here for selected highlights and please donate to the cause at https://givealittle.co.nz/f…/starrs-to-base-camp-for-hospice
We're so grateful to the Starr family for their support.