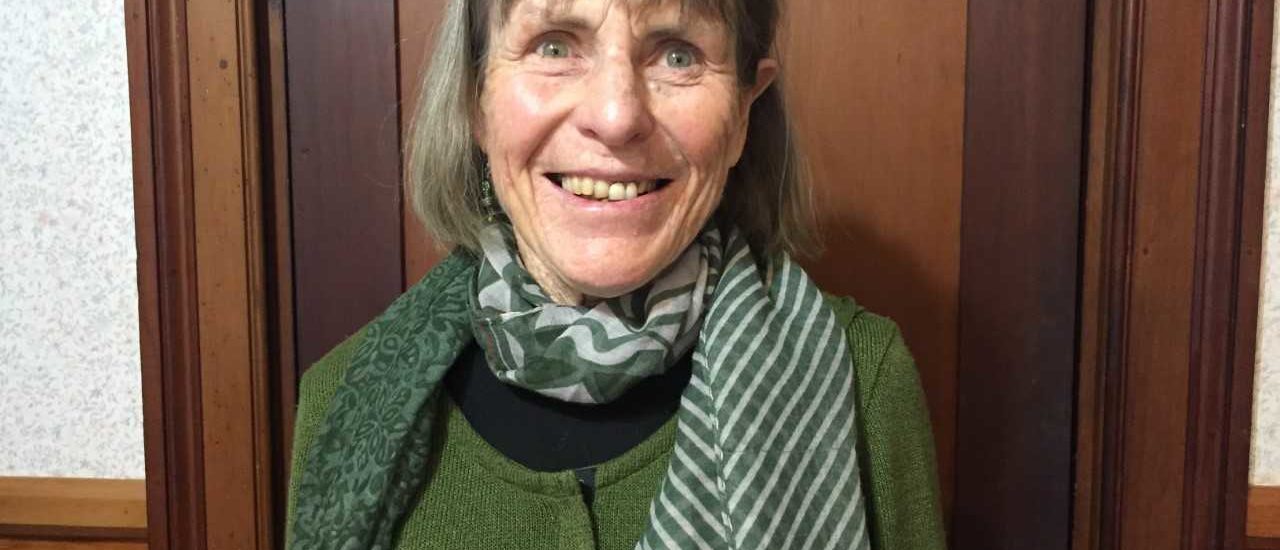 Meet a staff member – our bereavement support co-ordinator
When Sharon Beuke is not occupied coordinating bereavement support at hospice, she teaches history at Motueka High School. How are these two occupations linked?
Sharon says they're both concerned with people's stories. "They're both about making sense and seeing patterns, finding meaning in what's happened."
In her hospice role, Sharon oversees a team of six volunteers. "We make contact with the main caregiver of everyone who's been in hospice and passed away. Sometimes it's just a phone call, or it could be one visit or many visits."
Sharon, who has been with hospice for 25 years, says people are understandably often fragile after a loved one dies. "The idea behind our continuing support is to see how that main caregiver is, because it's another whole journey then."
She says she particularly enjoys the one-on-one visits because they provide an opportunity for the person to "tell their story and share what's happened".
"It's very humbling to be with people – because you're talking about important things. Also, it's humbling to see how people show resilience. And to have a sense of the amazing support that people have shown their loved ones."
The bereavement support team also sets up and facilitates bereavement support groups, which are open to anyone in the community after a loss. "It's a chance for people to share their experiences and often they keep in touch for a long time afterwards."
Sharon has always been involved in community work, including education such as adult literacy and jobseekers' courses.
"I enjoy working with people from all walks of life," she says. "People have been my biggest teachers."