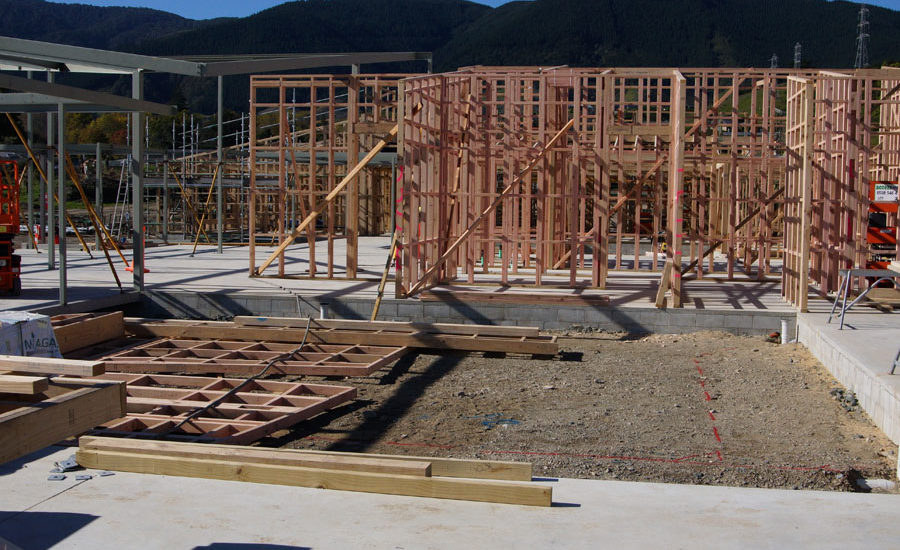 Building starting to take shape
The new hospice building is really starting to take shape with framing up on most of the site and a scheduled move in date of March next year. Out of the $4 million we needed, we've raised an incredible $2million but there's still $2m left to go. Thanks to all those individuals, businesses and grant bodies who have supported us so far. It's going to be an incredible facility.
Pictures thanks to Ross Wearing, Pro Motionmedia Nelson.
See here for the Nelson Mail story:
https://www.stuff.co.nz/nelson-mail/news/103093463/nelson-tasman-hospice-still-in-need-of-community-support-for-new-build