The Nelson Tasman Region Hospice Operational Trust
John Peters, Chair
John's background is in corporate leadership, having been Managing Director of Fujitsu New Zealand, International Director of Information for the New Zealand Dairy Board and CEO of several Crown Health Enterprises and District Health Boards.  He has lived in Nelson since 2004 and retired at the end of 2012 after eight years as CEO of Nelson Marlborough DHB.  He joined the Hospice boards in 2013 and was appointed Chair of the Hospice Operating Trust in 2014.  John chairs both the Hospice Operating Trust and the Hospice Investment Trust, as well as holding other local governance roles.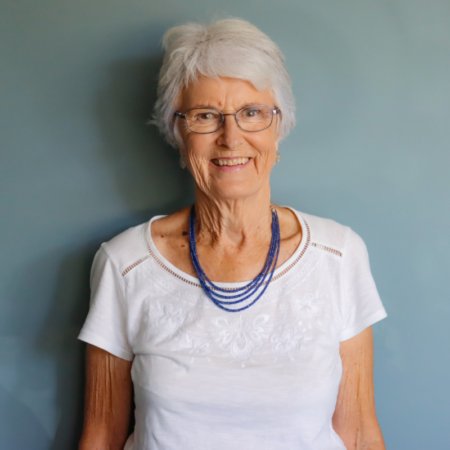 Carol Gowan
Carol joined the Hospice team as a trustee in 2014. Through her work experience she has brought knowledge and skills in human resource management, mental health services, health administration and governance.  Making a contribution to the community has always been important to her, and she has been involved with and taken a leading role in a number of community organisations over the many years she has lived in this district. Carol has a long-held interest in arts and crafts and is currently editor of the magazine of a national arts society.
Dr Shaun McKenzie-Pollock
Shaun has been a GP in the Nelson region for over 30 years, having previously worked at Nelson Hospital. He has been on the Board for 7 years.  He is involved in several health facilities around Nelson/Richmond.  His involvement with Nelson Tasman Hospice is motivated by the assistance it gives to his patients and their families during a difficult phase of life.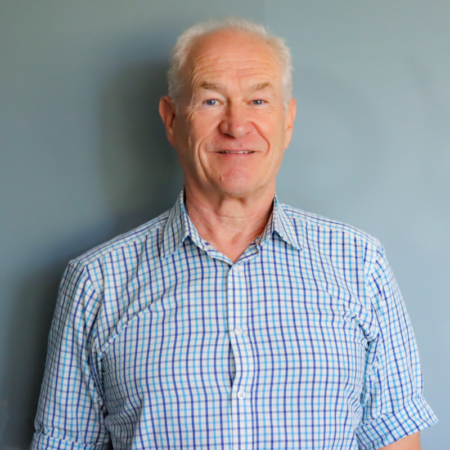 John Murray
John is a Fellow Chartered Accountant having worked in Public Practice for many years.  The Institute of Chartered Accountants awarded John a Fellowship for an outstanding contribution to the profession in 2012.   He has lived in Nelson for over 20 years and has provided business,  management and banking advice to a wide variety of business over time.  John currently holds several governance roles and consultancy roles and is active in the business community.  John was appointed to the Investment Trust as a Trustee in October 2016 and then the Operating Trust in March 2018.
Sharon McGuire
Sharon has held Senior Executive roles and is an experienced Director in the Not for Loss sector. She is skilled in Strategic and Business Planning, Relationship & Stakeholder Management, Service Excellence, Thought Leadership, and Advocacy work with local and central government.  With an active interest in the community Sharon is a great supporter of community organisations. Sharon was awarded the Paul Harris Fellow for services to Rotary and the wider community. Sharon's involvement with Nelson Tasman Hospice is motivated by her own family's journey and to build a sustainable legacy intergenerational organisation.
Jenny Black
Jenny has worked in health for forty years, firstly as a Dietitian and more recently as a Board member. She has just finished  15 years on the Nelson Marlborough DHB, 12 as Chair, chair of Te Hiringa Hauora and director of  TAS. With this Governance experience Jenny looked for similar roles and the NTH trust was looking for new trustee's.
"I'm delighted to join the team at NTH. The privilege of these roles is working with fabulous people who care for others, no matter where they live, or their life experiences – everyone deserves to be treated with dignity.
I enjoy the outdoors, these days either in my garden, biking or walking."